Improve your productivity
Gilbert's high performance equipment is required to drive your productivity forward and to establish your leadership in today's marketplace. With its state-of-the-art technology, Gilbert will turn your everyday sawmilling into a highly profitable, first-rate business.
Our customer stories
Learn how sawmills around the globe trust Gilbert technology.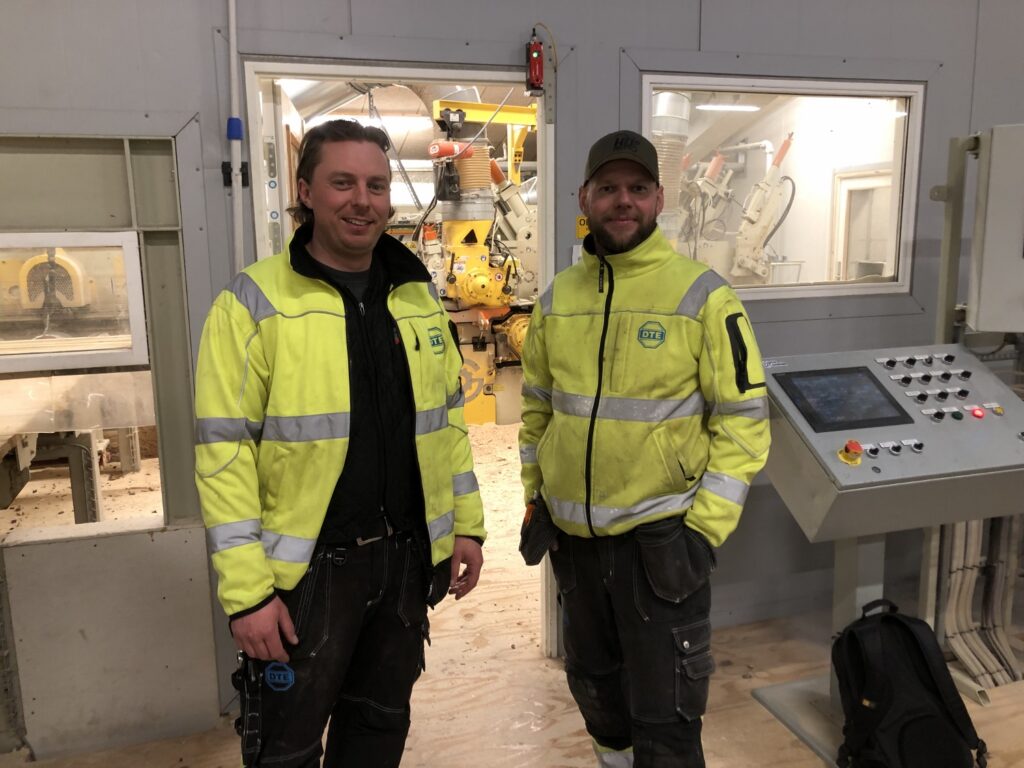 Latest news
Gilbert: High productivity no matter the conditions!
12 May 2022 -
Planermill
Once again, Gilbert has pushed the limits of its Planer Equipment. New options have been designed, installed and proven,...
See the article
Contact our sales team
Contact a Gilbert Representative for further information of Gilbert's line of planers. Gilbert also relies on a strong distribution network worldwide. Find our list of international Reps for each continent.
Click here
Why
choose Gilbert?
With innovation at the heart of our philosophy, we do everything possible to develop products that meet the highest market requirements.
+
Unique technological designs
Our technologies
+
Highest quality manufacturing standards
About us
+
Equipment focused on productivity, precision and ease of use
Our products