Let's not leave anything valuable behind
The Gilbert Silo Reclaimer improves your silo systems. It is the most robust and reliable system for sawmill or biomass operations. Maximal silo volume is cleared and ready to receive a constant supply of residue.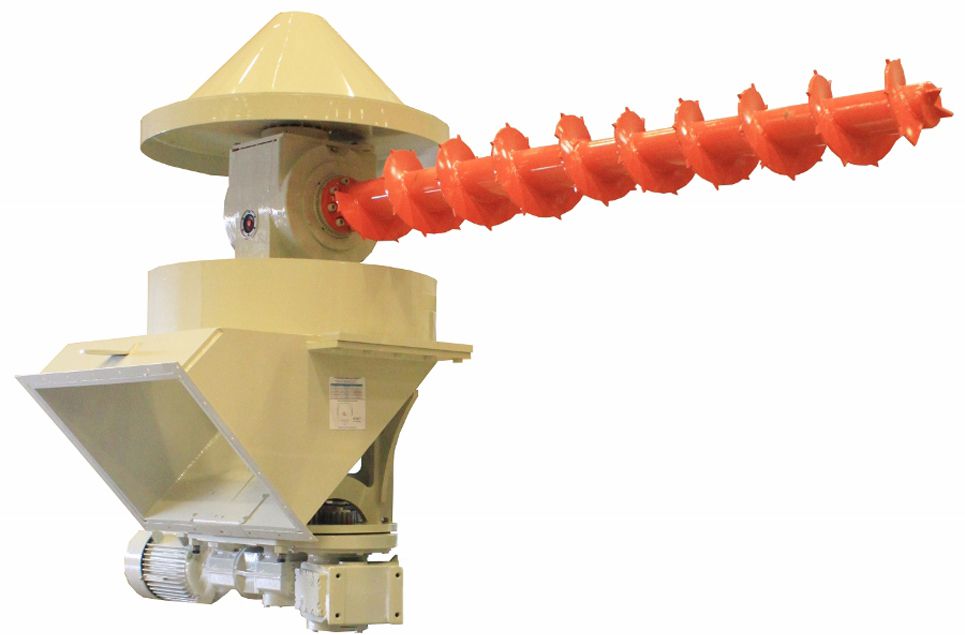 Features and advantages
Efficiency
Unaffected by lumps: screw decelerates, breaks lumps and resumes normal operations.
Equipped with a constant torque mechanism.
Available in single screw or double screw for any kind of material.
Can be installed above or below silo floor.
---
Electric
The silo reclaimer is fully electric, reducing energy consumption.
Eliminating hydraulics permits safer operations.
---
Safety
Low maintenance, reduced risk of injury.
---
User-Friendly
The silo reclaimer requires very little maintenance.
---