Our team at Acon Timber in Argentina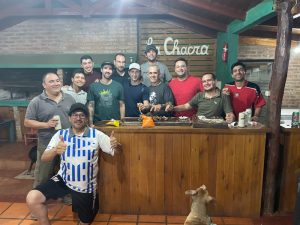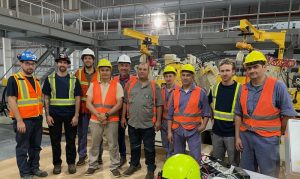 The Gilbert service team flew to Argentina end of October to finalize the mechanical and electrical installation of a Gilbert 6 Roll Planer and Splitting module in Virasoro, Corrientes, Argentina.
HS Timber, Austrian owned company, is in charge of the entire new sawmill project. The Gilbert Planer is installed with Springer a Global Leader for innovative solutions in the wood-industry processing industry.
Our service team developed strong relationships with the staff on site. Lucky them, they got invited to a special Argentinian Asado barbecue dinner!
We thank you HS Timber and the entire team for your trust and hospitality.