You can count on the Gilbert team
Customer satisfaction is our number one priority. You can count on a team of professionals to guide you through any difficulties or issues.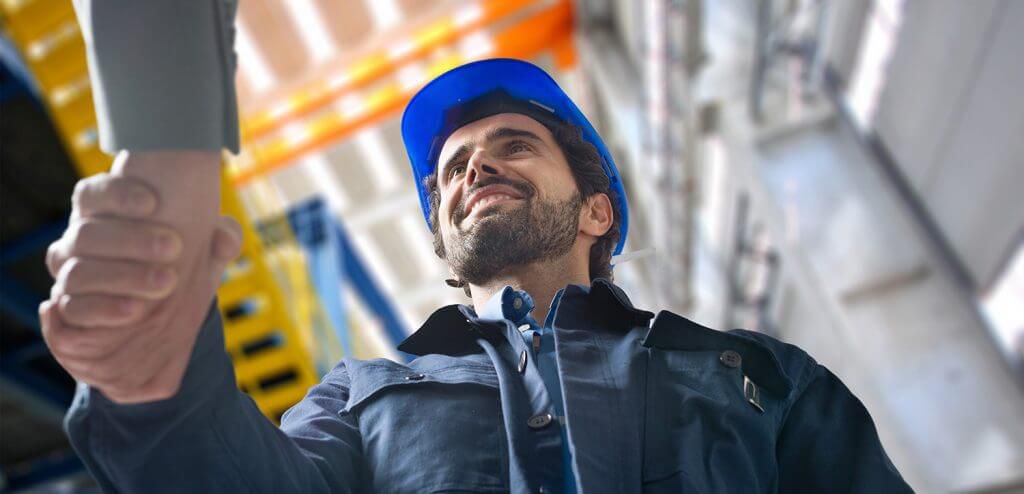 After-sales service and technical support
Our technical support team is available 24/7 to give you the best possible after-sales service. We want to be sure that your Grizzly delivers the performance you expect.
Phone: 418-275-5041 # 2236
24/7: 418-637-0024
Email: service@gilbert-tech.com
Parts
A parts team is available at all times to take your orders. Our sales and service outlets around the globe keep parts inventories on location for quick access.
Phone: 418-275-5041 # 2283
Email: pieces@gilbert-tech.com
Documentation – Accès to the download center

Service, parts and security manuals are available from our online download center. If you do not already have a username and password, please send your request to service@gilbert-tech.com.

Warranty
To submit a warranty claim, please contact us.
418-275-5041 # 2237