Gilbert is Strenx® certified!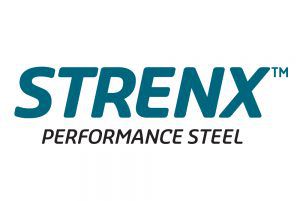 At Gilbert, our philosophy is to always deliver highest quality equipment. For this reason, we use premium Strenx® performance steel in our vibratory pile driver and our felling heads.
The Strenx® steel that we use make our equipment stronger, lighter, safer, more competitive and more sustainable.