You can rely on Gilbert equipment
With Gilbert, you can count on a multilevel team of qualified technicians, agents, and distributors, with access to impressive parts inventories.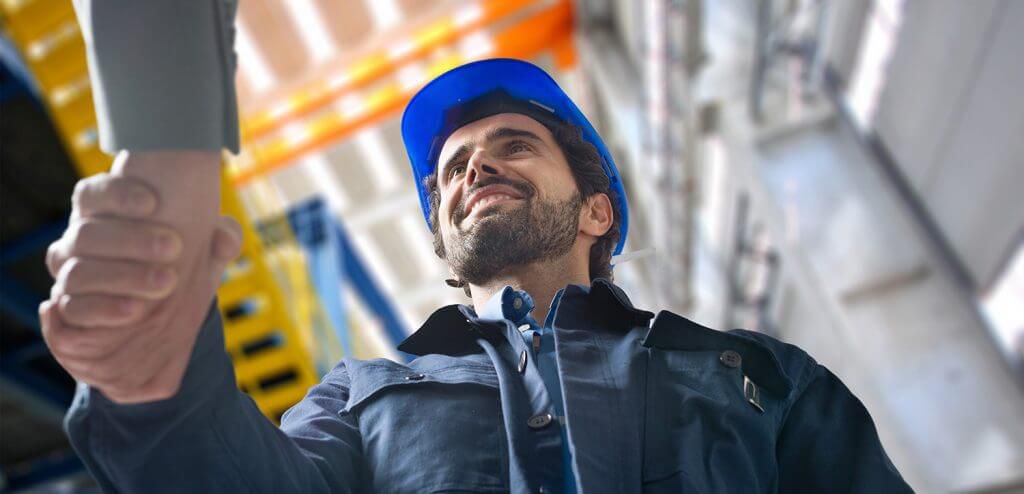 Parts
Ordering Gilbert parts is simple through our various service outlets around the globe.
Phone : 418-275-5041 # 2283
Email : pieces@gilbert-tech.com
After-sales service and technical support
Technical support is available 24/ 7. Our top priority is making sure your forestry equipment perfectly meets your needs and requirements.
Phone : 418-275-5041 # 2236
24/7 : 418-637-0024
Email : service@gilbert-tech.com
Documents
Service, parts and safety manuals are available from our online download page. If you already have a username and password, please send your request to service@gilbert-tech.com.