You can count on the Gilbert team
Customer satisfaction is our number one priority. You can count on a team of professionals to guide you through any difficulties or issues.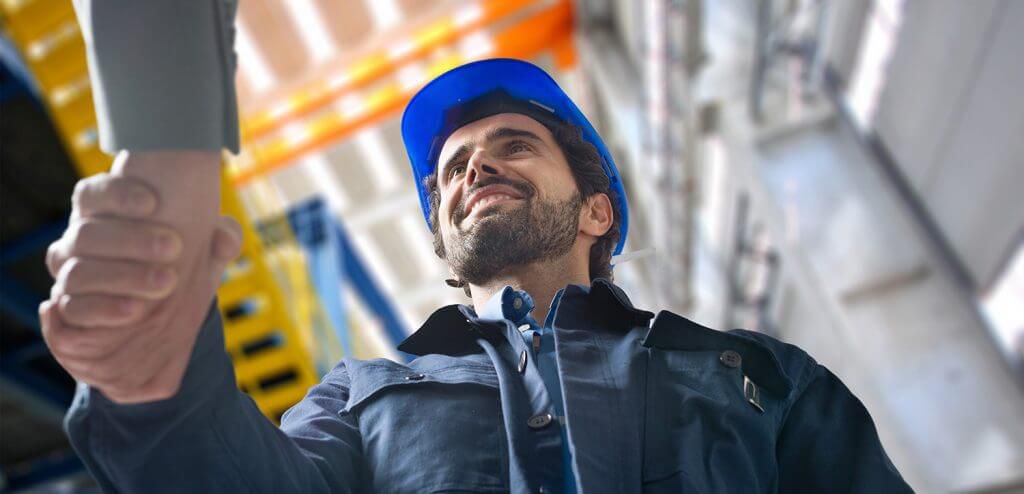 After-sales service and technical support
Our technical support team is available 24/7 to give you the best possible after-sales service. We want to be sure that your Grizzly delivers the performance you expect.
Phone: 418-275-5041 # 2236
24/7: 418-637-0024
Email: service@gilbert-tech.com
Parts
A parts team is available at all times to take your orders. Our sales and service outlets around the globe keep parts inventories on location for quick access.
Phone: 418-275-5041 # 2283
Email: pieces@gilbert-tech.com
Installation and training
To ensure smooth startup of your Gilbert Grizzly Multigrip, our team and dealers will make sure the pile driver installation on your excavator is optimal and will provide complete operation and maintenance training to your team.