Our technologies at work
Watch how you can strongly benefit from Gilbert's technologies
Quick-Change : From sheet piles to H-Beams
The patented removable side jaws allow you to quickly change between sheet piling and H-beams to pipes or timber piles in no time. Gilbert's exclusive Quick-Change system offers maximum versatility, allowing you to handle all types of piles with just one attachment.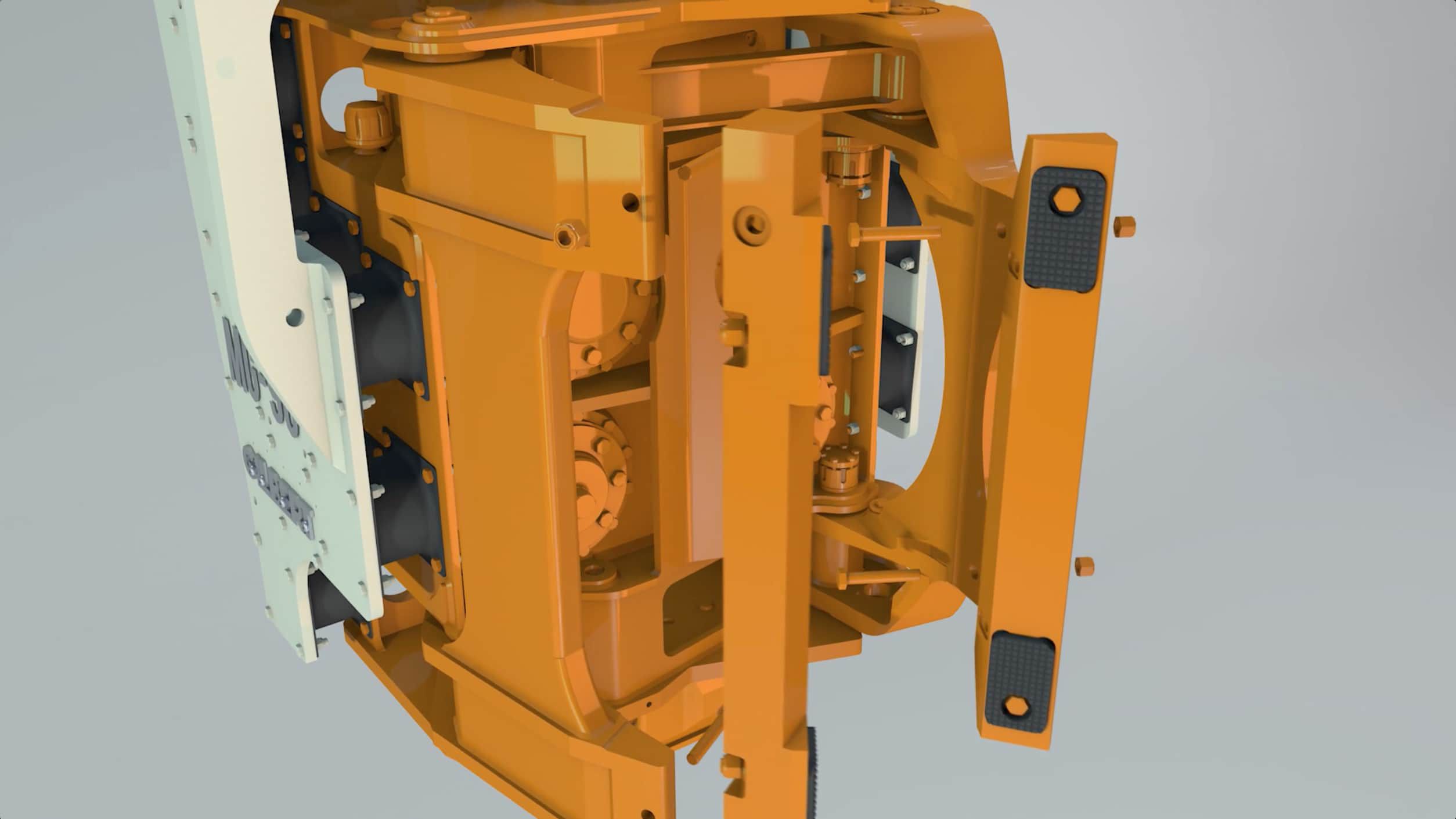 3PAS : For faster driving
The 3PAS technology offers a unique three-point grip configuration. The holding system gives the side grip pile driver a higher maximum holding force and ensures optimal energy transfer from the vibrating unit to the pile, resulting in faster and more efficient driving.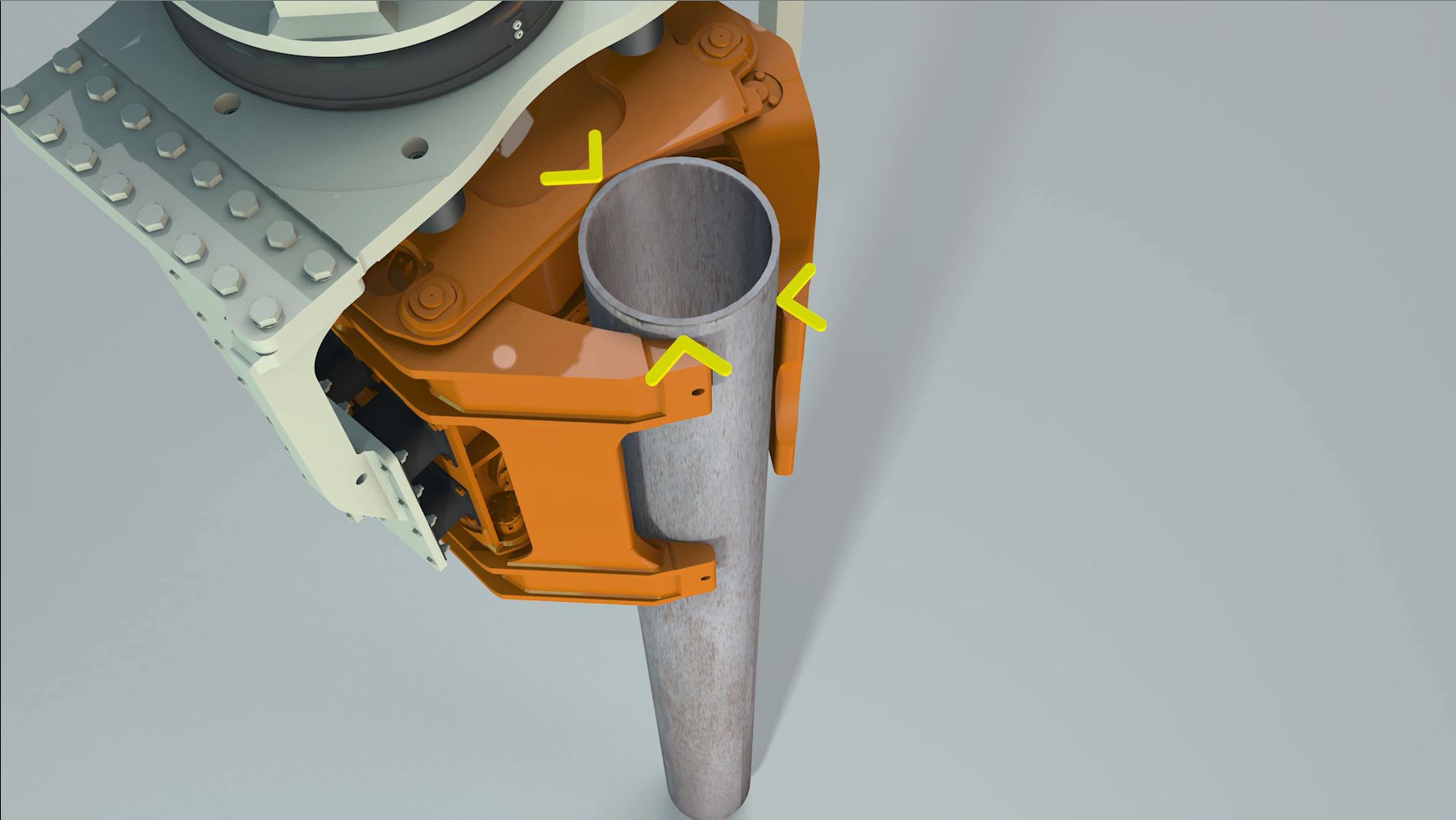 2 jaws opening : For more agility
The movement of the 2 arms offers greater agility and ease in the management of your work. A great advantage over our competitors.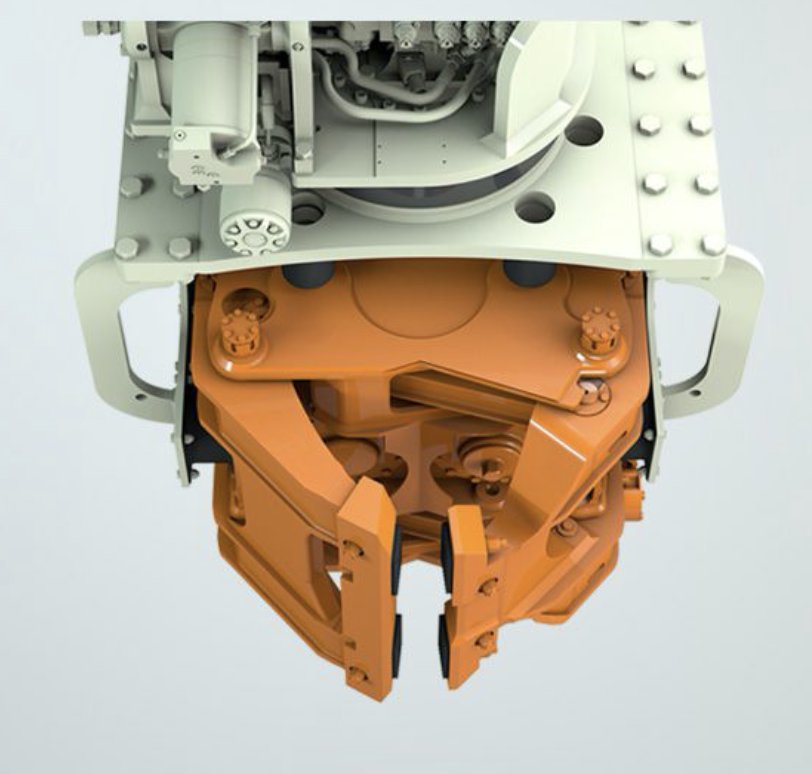 Power drive : For a greater force
Thanks to the Power Drive technology, the pile is directly in contact with the vibrating unit of the side grip vibratory pile driver so there is no energy loss. The driving force is optimally transferred to the pile, which increases the vibration effect in order to accelerate the pile driving process.