Gilbert has a range of sawblades and tooth assemblies for all types of forestry operations. Gilbert sawblades provide unparalleled cutting quality. Perfectly adapted to carrier speeds, they provide top performance and productivity without damaging the wood fibre.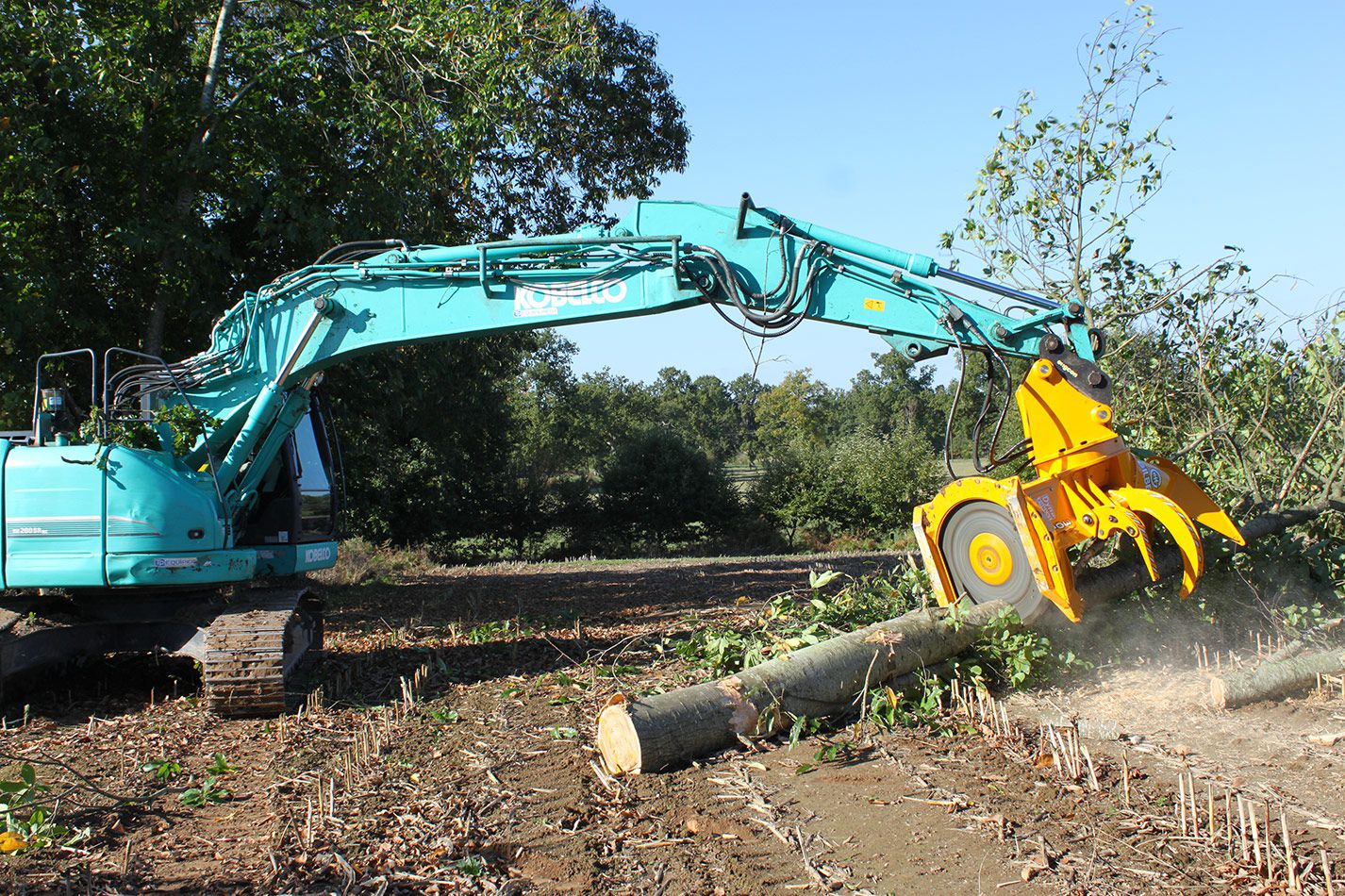 Saw blades
Hi-Cut II Series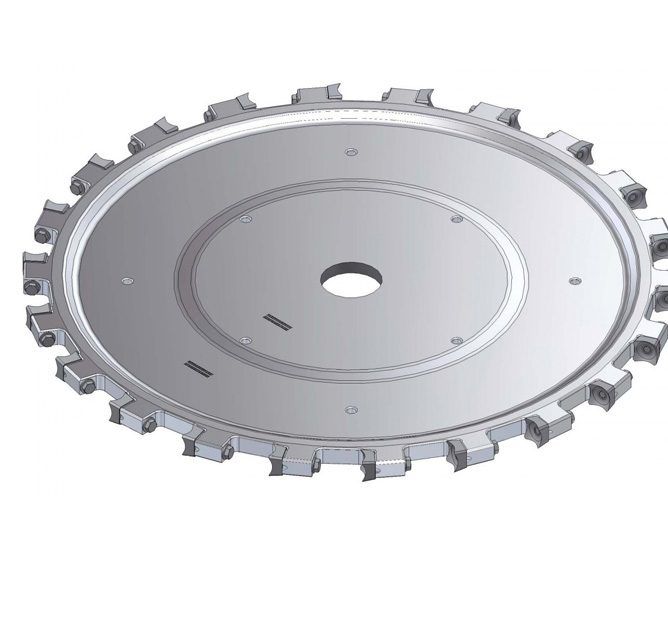 Hi-Cut II Series one-piece sawblades are designed for both hardwoods and softwoods. Spacing from the tree support plate is optimized to ensure clean and precise cutting. The blade's 22 teeth provide smoother cuts, allowing for substantial fuel and energy savings. Finally, disc thickness provides superior blade stiffness and durability.
1200H Series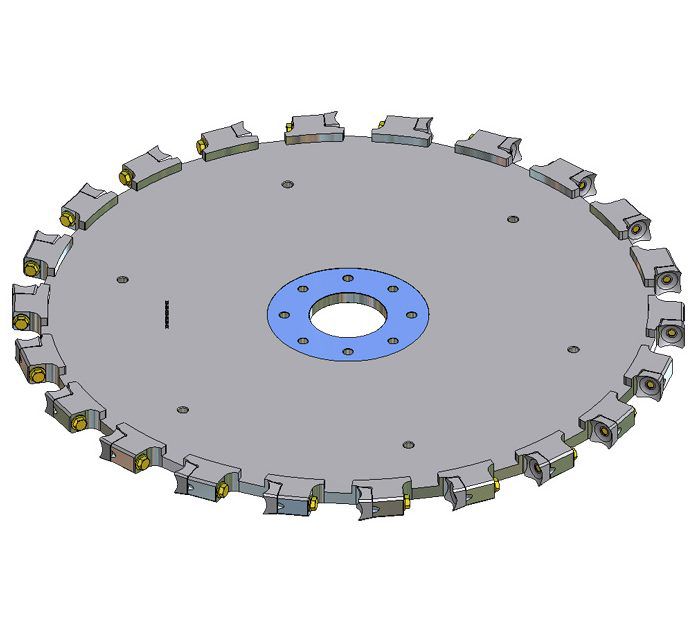 1200H Series sawblades feature welded teeth, which maximizes accumulation on support plates. Hi-Cut teeth are used on the blades to provide the best possible quality-price ratio. It offers excellent performance in hardwood and softwood. Hi-Cut teeth are used on this blade to offer the best price-quality ratio. The 1200H saw blade is the most popular replacement blade.
Hi-cut sawblade teeth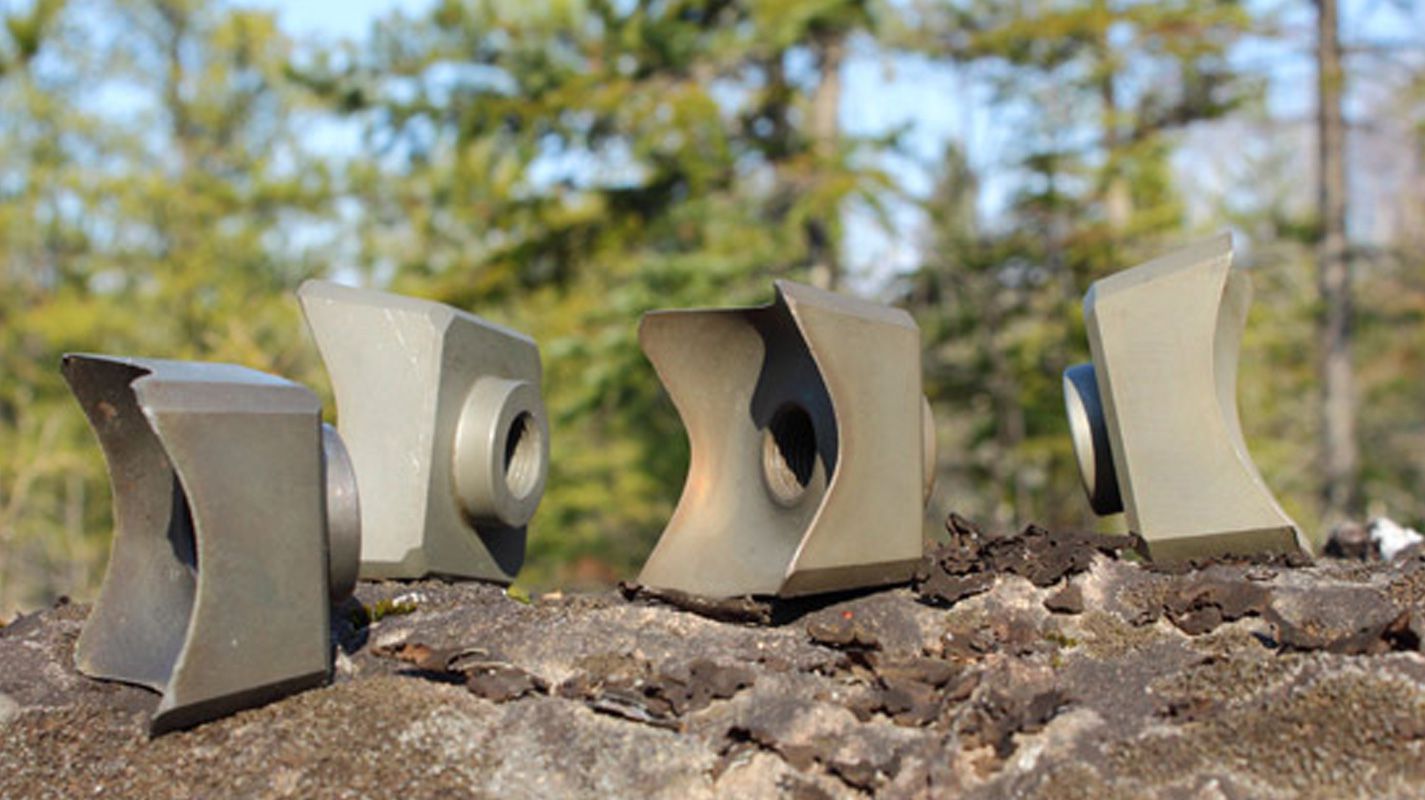 Hi-Cut teeth have a conical attack face, which maximizes the metal volume on the points and resistance to impacts. The flat rear surface provides secure, stable attachment. Sharp and durable, these teeth offer precise cuts with minimum effort. The most popular on the market today, Hi-Cut teeth are available in standard and aggressive profiles, 2" and 2.25" sizes, for Hi-Cut II and 1200H sawblades.
Concave teeth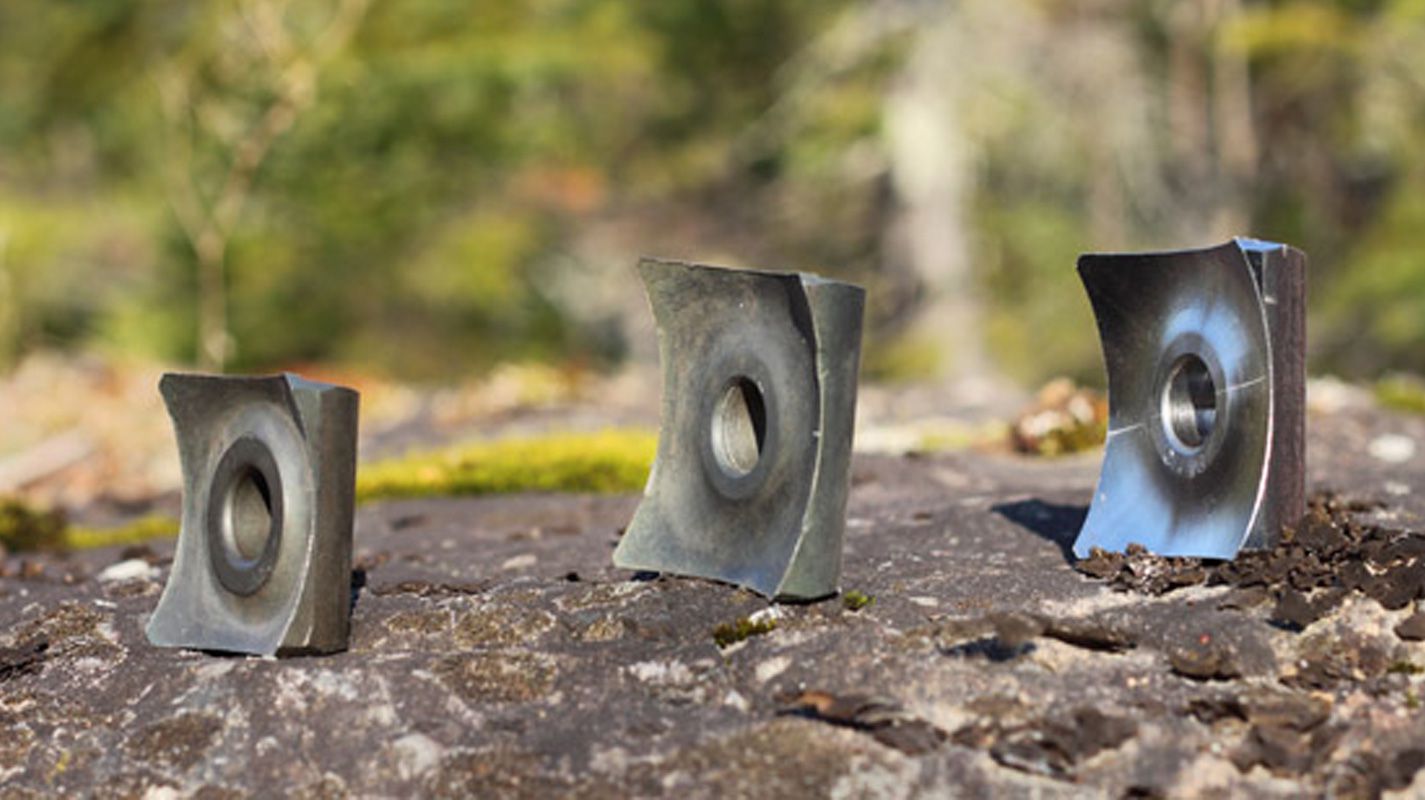 Concave teeth provide more side clearance and superior quality cuts. Competitively priced due to their smaller build, the can significantly reduce operating costs.